Gamut/Icon 2 Stance Socks (Black)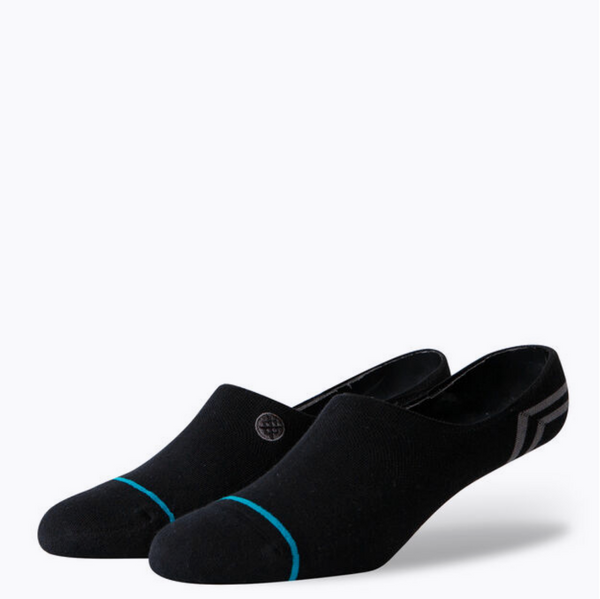 A true no-show sock without any appearance above the collar of your shoe.
These lightweight socks offer a breathable barrier between your foot and shoe with select cushioning.
52% combed cotton, 45% nylon, 3% elastane
Seamless Toe Closure for an anti-friction finish your feet will love.
Deep Heel Pockets complement your arch with that feel-good fit.